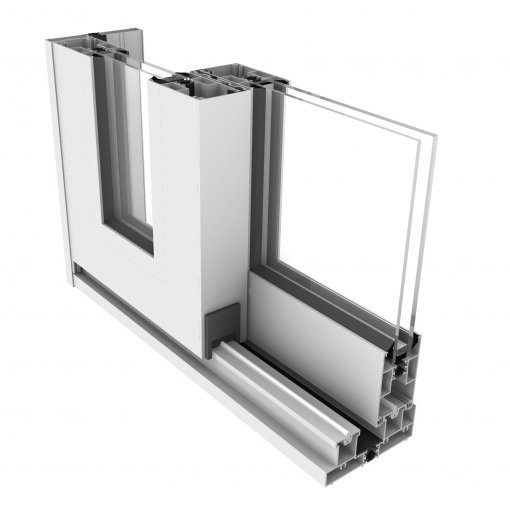 Window and sliding door system WIDESLIDE 150
It is characterized by being a system of elevating running, standing out essentially for its visual effect composed of medium and large dimensions. The system also ensures great natural light and offers high thermal, acoustic and mechanical performance. Its mechanics provide a smooth and controlled slide, which when closed allows to obtain a seal that results in a performance of resistance to air permeability and water tightness.
Target audience: residential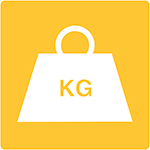 Sliding > 200 Kg; Elevate sliding > 250 Kg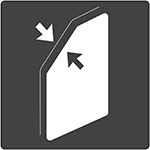 24 mm – 32 mm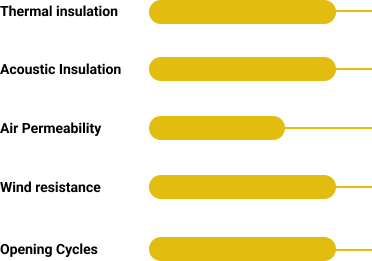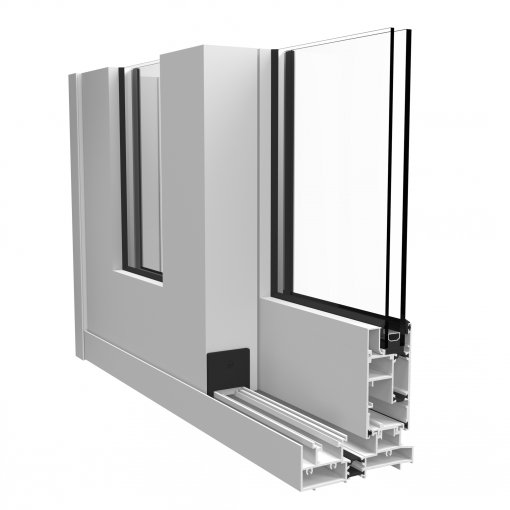 Liftable sliding door system WIDESLIDE 250
The liftable sliding system, with thermal bridge rupture, is aimed at large spans, which gives it large surfaces of natural light. The sliding of each leaf is extremely smooth, regardless of the weight and magnitude of the gap.
Target audience: residential
High security door: 3 closing points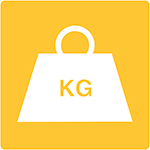 Up to 400 Kg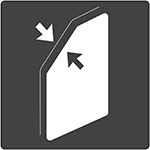 20 – 34 mm glass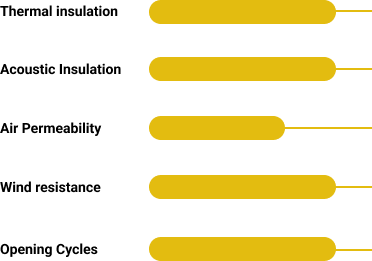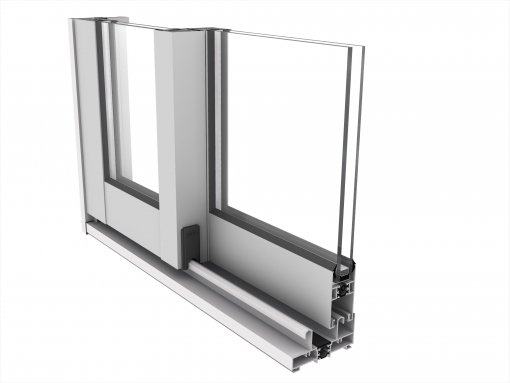 Sliding window system SOFTSLIDE
The sliding window system with thermal bridge rupture is indicated for rehabilitation projects, presenting greater energy savings as a result of an improvement in thermal performance. This system has the particularity of combining thermal and acoustic insulation with the lightness and design of your window, thus presenting itself with a high level of efficiency. In this way, it is assumed that the sliding window system has the best technical competence to respond to the needs of the residential market.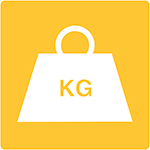 Up to 150 Kg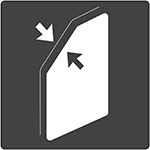 22 – 28 mm glass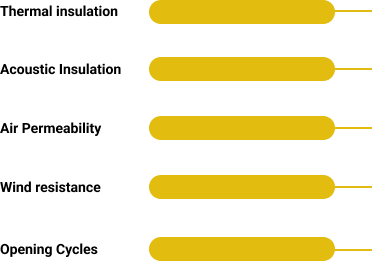 Request more
information here
Windows, Doors, Facades, Glass Guards