Created exclusively for you
Solutions that
adapt to your reality
Sytalmad Products
We innovate in the
construction of your window
Greater comfort, greater savings and greater safety
Advantages of Sytalmad products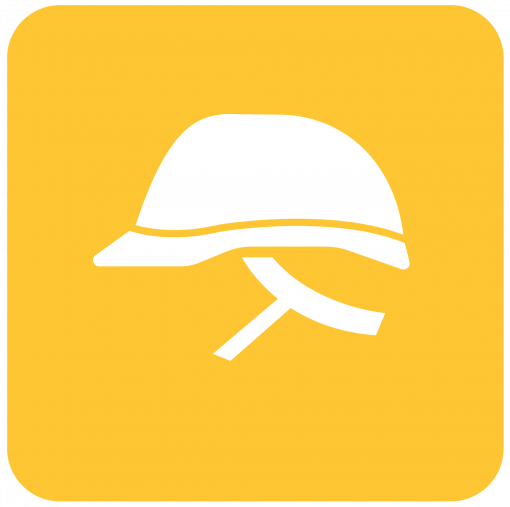 SAFETY
Maximum security for your window without compromising aesthetics and durability.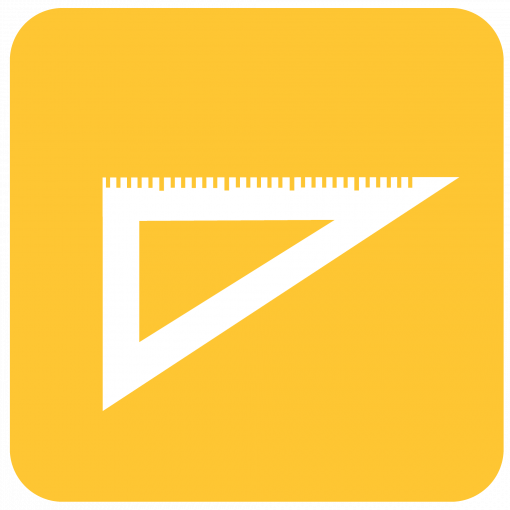 DESIGN
The perfect detail in the decoration of your space.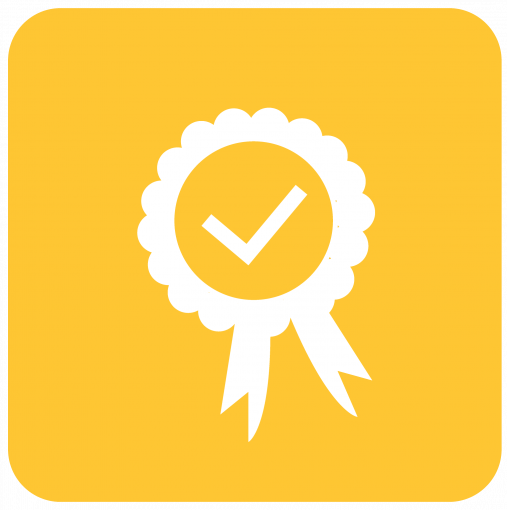 QUALITY
The production of our windows respects all the quality standards required in the sector.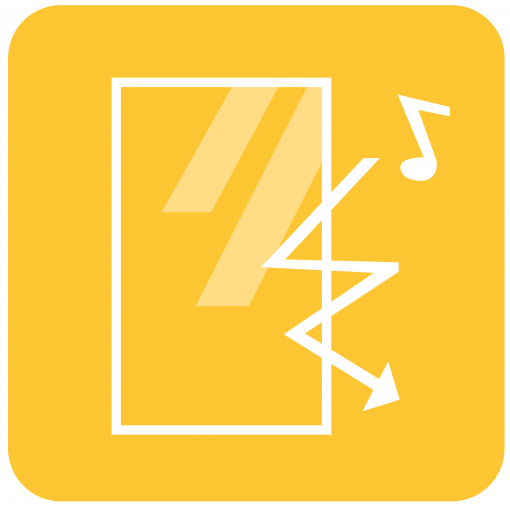 SOUNDPROOFING
Our windows guarantee maximum sound insulation so that nothing disturbs your environment.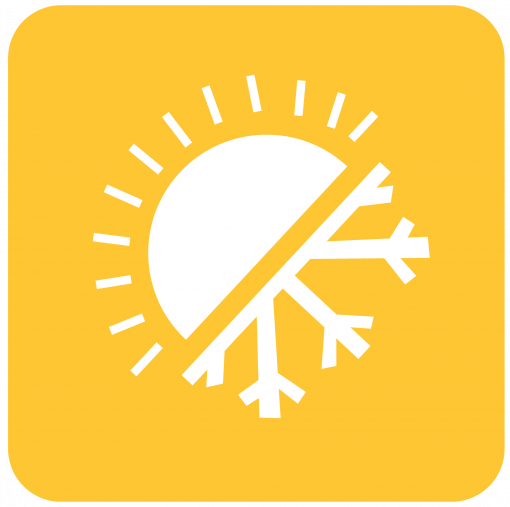 THERMAL INSULATION
The thermal insulation of our windows ensures greater use of heat sources.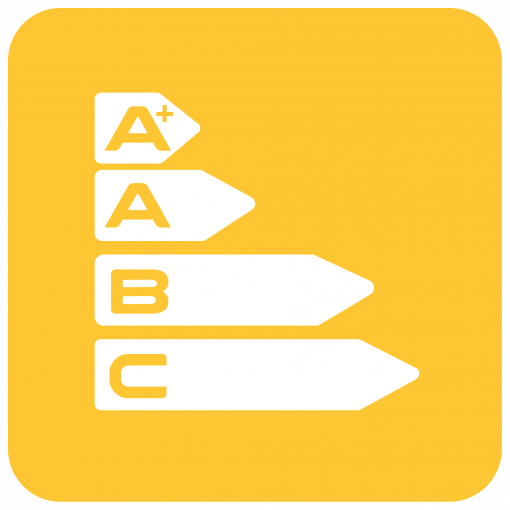 ENERGY SAVINGS
It is estimated that between 25% and 30% of heating needs are due to heat losses due to poor window quality.