We create Aluminum and Aluminum-Wood solutions
We help in consulting
for your clients, business or home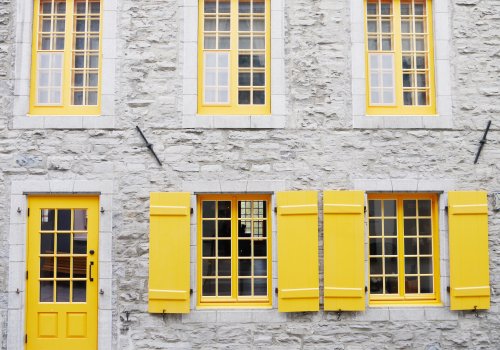 We support the largest construction companies in the most demanding projects.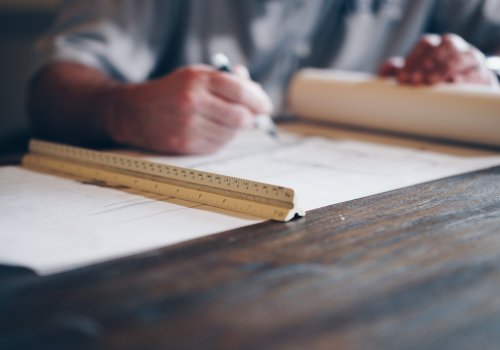 We advise architectural firms in the design phase to ensure the correct choice of the best window systems.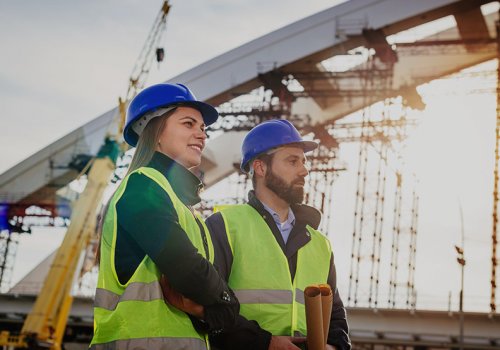 We guarantee technical support and advice on the best solutions.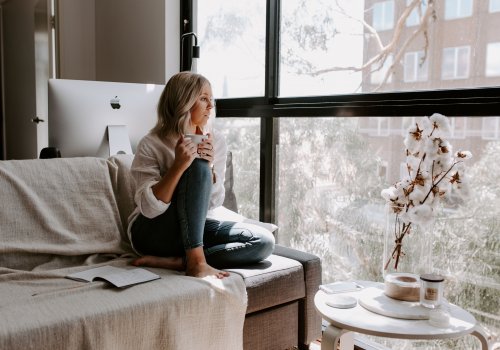 A team of professionals dedicated to the comfort of your home.
Innovation and quality since 2007
SYTALMAD is a Portuguese company that emerged in 2007 in the midst of an economic crisis. One of the strategies implemented to promote the company's economic sustainability was its inclusion in the international market.
Exporting means adapting our product and, therefore, all knowledge of international standards allowed us to understand the importance of promoting and promoting the differentiation of our company and, consequently, of our offers.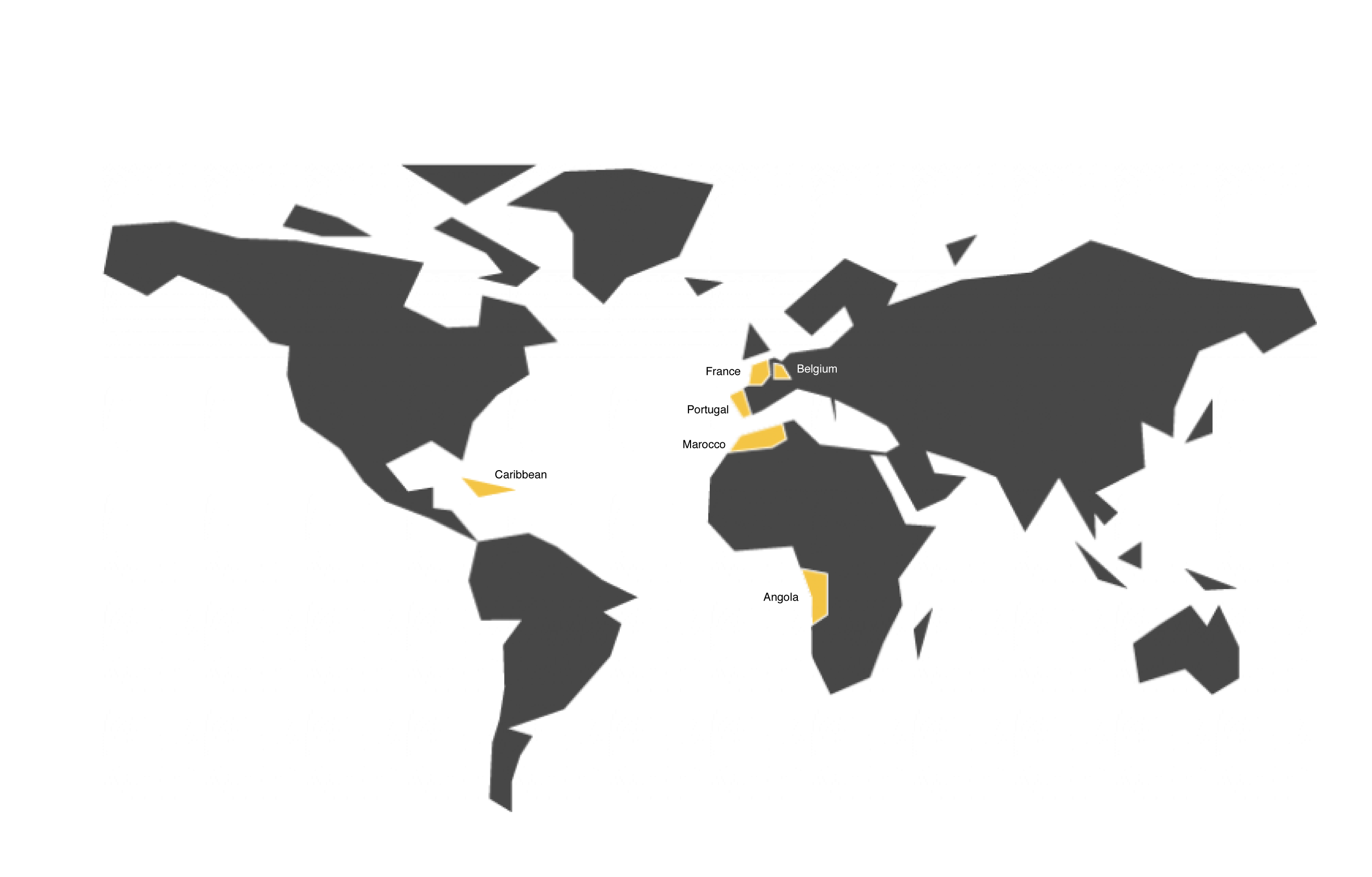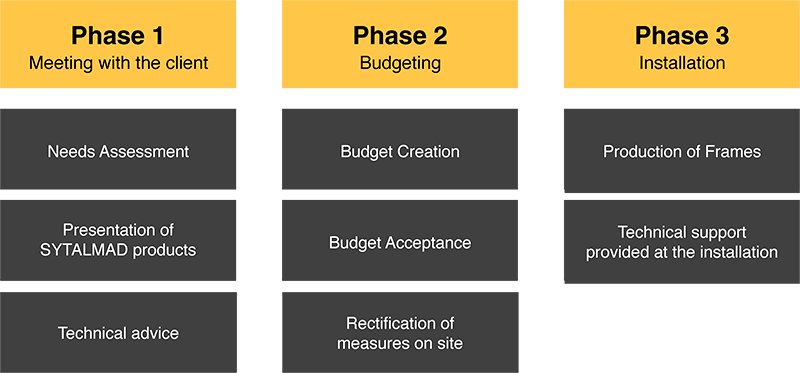 Personalized and individualized service
Today, SYTALMAD is distinguished by its focus on promoting personalized and individualized service. As a national company, one of our priorities is to adapt our product to the customer's needs and requirements.

Mission
We promote a quality service based on the development and implementation of innovative and minimalist solutions, based on the use of different materials – Aluminum and Aluminum-Wood. The latter stands out for the identity it gives to our company, in the sense that it is an exclusive factor of its own manufacture.

Values
Our company is composed of a team of excellence that seeks to promote not only well-being, but also the safety and comfort of the customer through technical and personalized service.
The company is concerned with creating and developing innovative strategies that are competitive enough to face the current market, safeguarding itself as a trusted brand.